No more waiting for weeks
Repair time for OPW CNG filling equipment only 2-3 days!
European Service Centre at Sherex Europe is expanding and we have designed the new European Service Centre to accommodate demands of tomorrow for quick and flexible delivery.
What can we do for you?
Repair times within 2-3 days for filling equipment such as nozzles, break-away couplings and hose sets.
Sherex hoses – complete hose couplings ready for use, delivered within 24 hours
Sherex Europe is well stocked for emergency supplies.
Sherex European Service Center has all the expertise in-house, all the equipment – and more than 15 years of experience.
Guarantee of safety
All CNG equipment and all repairs are tested at European Service Centre prior to delivery. This is your guarantee of safety!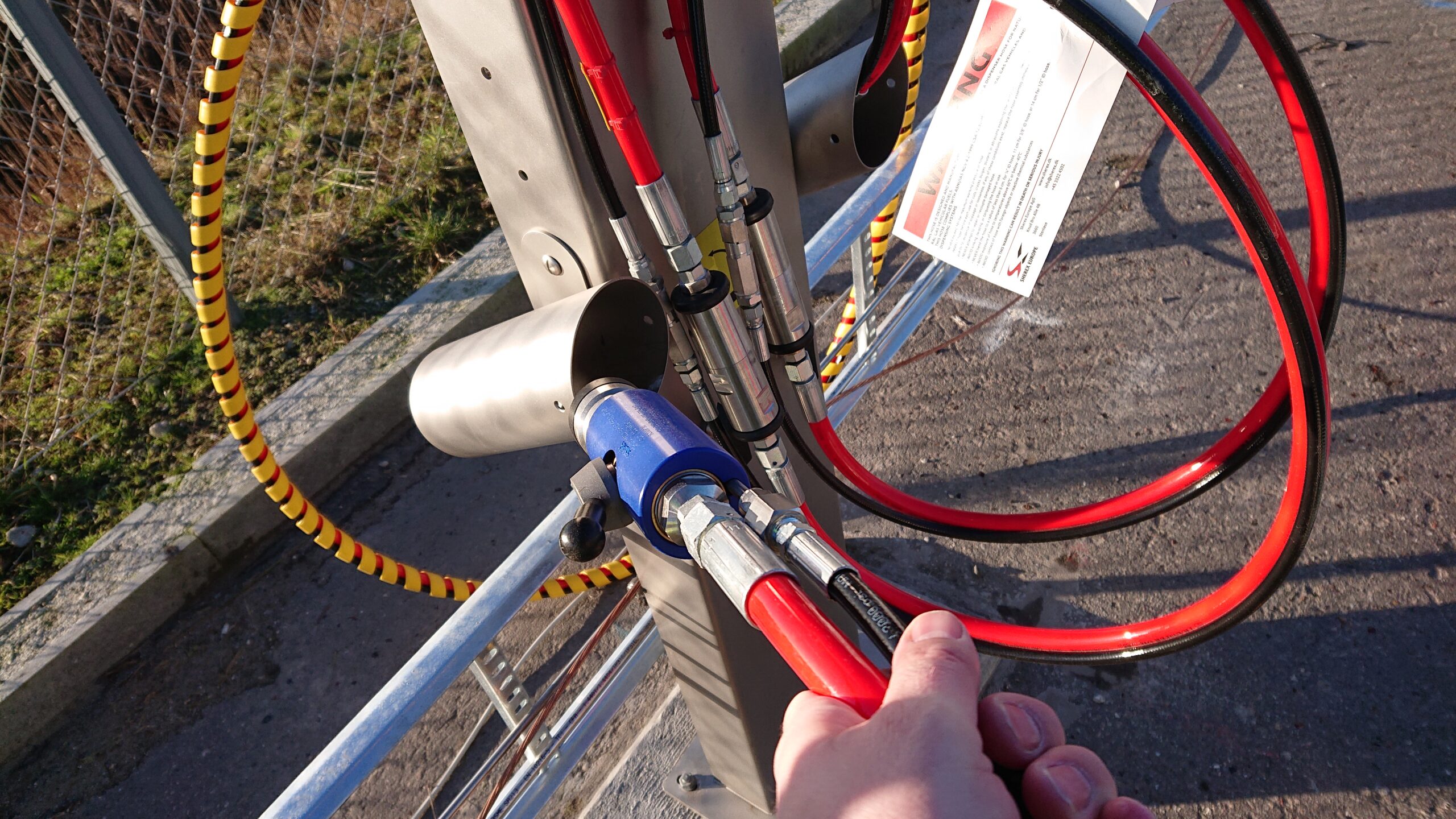 Contact us for more information >